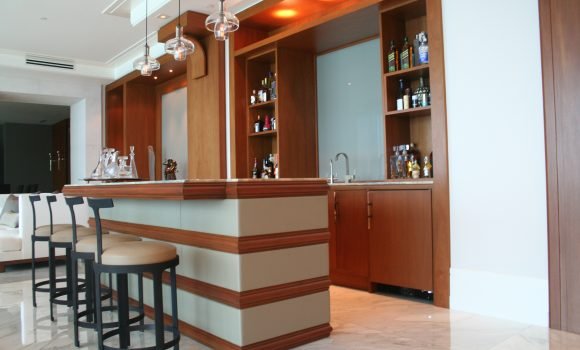 01
Solutions
Woodart is committed to providing the highest quality custom furniture to meet our client's modern design needs.
---
Highly trained professionals handcraft each piece using time-honored techniques. Our goal is to give our customers something that they can't get anywhere else—exceptional design coupled with construction that is built to last.
02
Your Success
It's our mission!
---
Making your project a success is our goal. We are flexible to adapt to the needs of you and your client. This can range from handing off your design to us to work directly with the client, to manufacturing directly to your specifications. In all cases, a smooth project without surprises is important to us.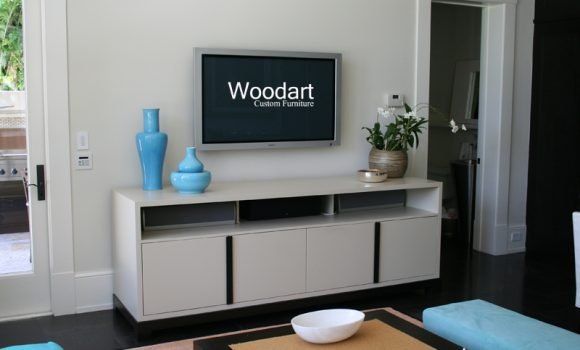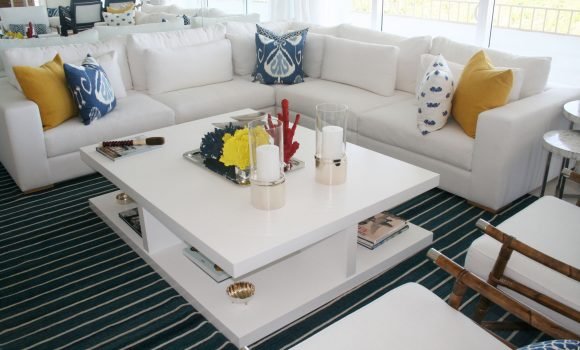 03
Strategies​​​​
For construction, we use the very best joinery possible. Our highly trained craftsmen use traditional joints such as mortise and tennon to ensure our pieces will last for centuries.
---
Although pieces are usually made of domestic woods such as Claro Walnut, oak, maple, birch, and cherry, we also have an extraordinary selection of European Pear, English Oak, English Walnut, Peruvian Walnut, Redwood, Bubinga, Teak, Zelkova, East Indian Rosewood, East Indian Laurel, Ebony, Zebra Wood, Parota, Wenge, and Mahogany, In our finishing process we use a custom blend of oils to penetrate deeply into each piece. We hand-rub the finish in between each coat to maximize the natural color, grain patterns and beauty within.